Winds and stormy weather to hit Denmark today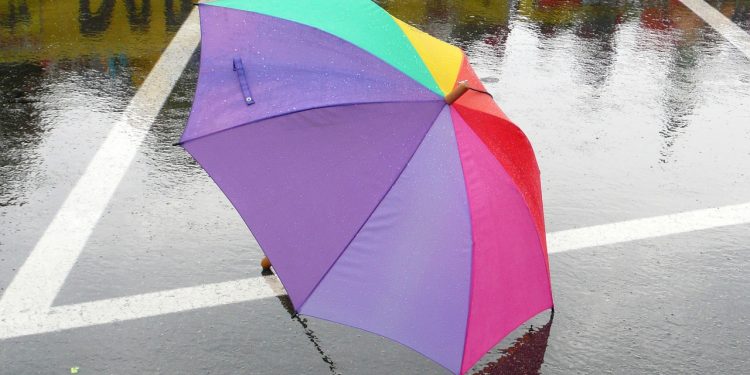 Storm system Otto is expected to hit Denmark starting this afternoon until late in the night. Heavy rain and later winds with gusts of stormstrength. Public transport affected in the northern parts of Jutland.
The article continues below.
By Bente D. Knudsen
Not only will there be rain and more grey skies, the wind is returning.
DMI is forecasting fierce gales over most of the country from Friday afternoon and until late in the evening with risk of gusts of wind with storm strength. The forecast is even gust of wind of hurricane strength along Northern Jutland and west and north bound coastlines.
The warning is a category 2 level.
DMI recommends securing outdoor items, keeping updated on public transport and the transport situation this Friday afternoon. Take note also that strong winds may also affect bridges such as Storebæltsbroen and Øresundsbroen.
The low pressure storm system Otto arrives from the southern parts of Norway and starts moving east during the afternoon. It will generate storm or strong gales over large parts of Denmark. Saturday night the wind will lessen.
A storm warning has been issued for the Northern parts of Jutland with winds blowing up to 25 m/s from the west Friday afternoon between 15:00 and 23:00.
Stay updated  if you are traveling around the country.