Write for Your Danish Life! Here's your chance to be featured with us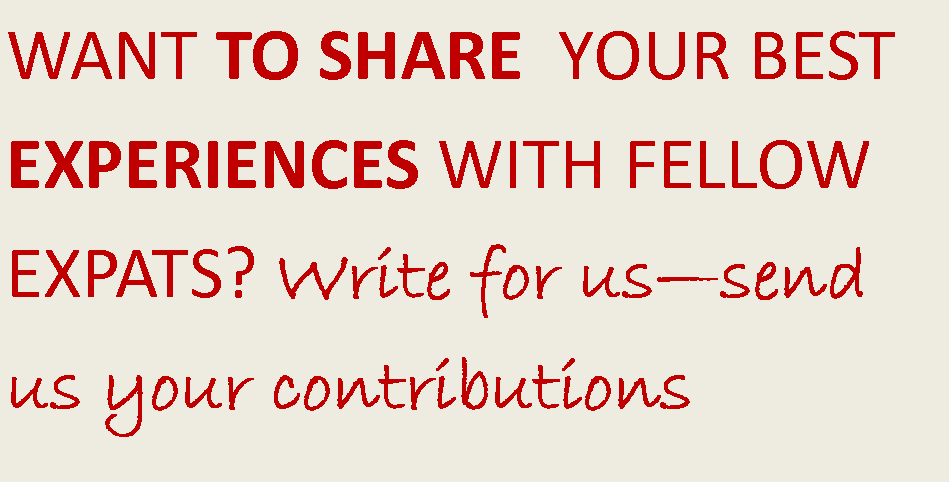 Expats in Denmark! We want you. If you would like to be featured in Your Danish Life,the expat magazine – get in touch! Do you have an experience you want to share with fellow expats in Denmark? It could be a great weekend escape, a new restaurant, bar or coffee house or did you have a unique travel experience while living in Denmark you can recommend.
Get on board!
Reader's tips:
Send us your contributions in any form you like: a single sentence, a list of tips, a full story – even a handful of high-resolution photos or a video. If you've been on a fabulous holiday anywhere in Europe – we would love to hear from you.
Any kind of travel or leisure tips fits the bill: Scandinavian mountain hike, family cruise in the Baltics or around South Funen,a yoga retreat, manor house or inn weekend stay, cycling trips or a great beach break, cultural experience, the list goes on.
Just mail us at info@yourdanishlife.dk