Your doctor is ready to see you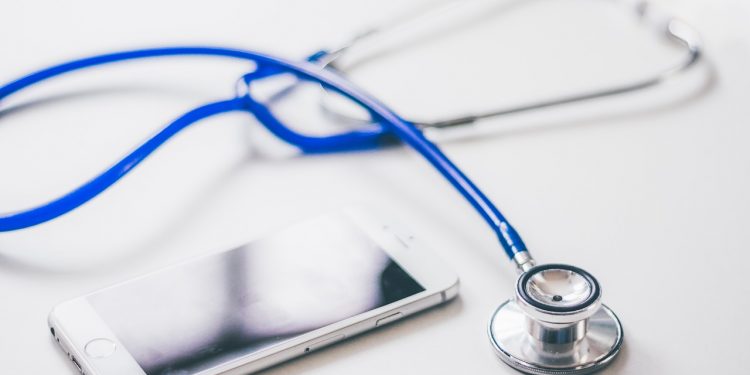 Danish GP's are warning that patients with other symptoms than COVID-19 may be refraining from using their family doctor.
The article continues below.
By Bente D. Knudsen
You should still visit, or contact, your GP if you have symptoms that are not related to COVID-19, but which could still need urgent medical attention.
After the outbreak of the coronavirus epidemic, the Danish GPs' organisation, Praktiserende Lægers Organisation, is warning that they have experienced a huge fall in number of patient contacts.
They are worried that some patients are scared to reach out to their GP with symptoms other than coronavirus and therefore refrain from calling and seeing their practitioner, or that patients feel they should not take the GP's time during the epidemic.
Support our magazine with a contribution of any size
We hope that you enjoy the information, insights and inspiration that we provide. We are a small team and we would like to keep delivering high quality, interesting articles for you to enjoy, therefore we need your support.
We do not want to put up a pay-wall, so if you find our content relevant and worthwhile, we would value any contribution as a token of your appreciation.
How to support:
Transfer any contribution to our bank account at: Your Danish Life
Danske Bank, account number: 3409 11405673
Message: Support
Therefore the organisation's chairman has sent out an appeal to all citizen's that if they have any medical symptoms they should still contact their GP, the symptoms could need further examination and referral to specialists, symptoms for serious illnesses that cannot wait until after the epidemic.
If you have any symptoms that are not coronavirus ones, remember to contact your GP for evaluation of the next step to take.