Which Danish names are the most common?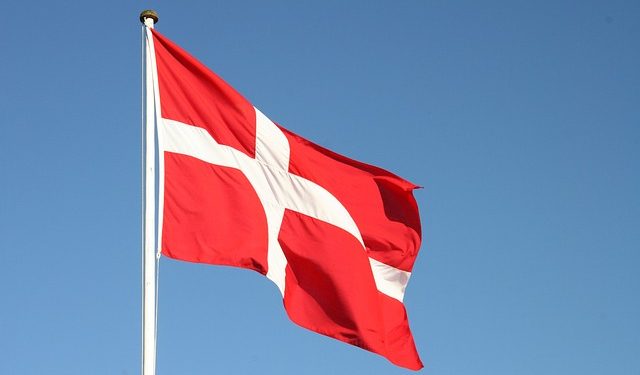 Living in Denmark, you have probably noticed all the Danes you meet with a surname ending on sen; a first name and surname ending on sen is also the most common. This will change though.
The article continues below.
By Bente D. Knudsen
The Danish Bureau of Statistics, Danmarks Statistik, have just sent out one of their regular name reports.
And yes, despite a range of long name combinations in fashion for the past 15 years, the heritage is still there; Jensen and Nielsen are the most common surnames. There were in total   236,97 with the surname Nielsen and 233,713 with the surname Jensen in 2020.
The most common combinations were for men 3,000 who answer to name combination Jens Jensen, followed by 2,454 Lars Nielsens and 2,325 Niels Nielsens.
Amongst women, 2,033 answer to the name Kirsten Jensen, followed by 1,911 Kirsten Nielsens and 1,875 Anne Jensens.
Younger generations are trying to change this heritage, and in the 2020 top 50 names for boys and girls, the first names Jens and Kirsten are not even on the list.
Even the royal name Frederik doesn't appear on the top 50 list, Christian is still there, albite only at a 44th place.
The article continues below.
Instead, old names, which go back more than 100 years, have become popular again.
In the past year the most preferred naame choice for girls was Alma, followed by Agnes, Ella and Freja.
For boys they werew Albert, Oscar, Carl and Noah.
So much for Jens and Kirsten. Maybe in 100 years, they will be back on the top 50 list.
If you want to know more about the rules and regulations for naming a newborne child in Denmark find information in our article here.
Support our magazine with a contribution of any size
We hope that you enjoy the information, insights and inspiration that we provide. We are a small team and we would like to keep delivering high quality, interesting articles for you to enjoy and your support will help Your Danish Life to continue to produce relevant content for expats in Denmark.
We do not want to put up a pay-wall, so we need your support and if you find our content relevant and worthwhile, we would value any contribution, however big or small, as a token of your appreciation of our efforts.
How to support:
Transfer any contribution to our bank account at: Your Danish Life/ Danish Expat Media Aps
Danske Bank Account number: 3409 11405673
IBAN: DK68 3000 0011 4056 73
or MobilePay to 2144 1224
Message: Support